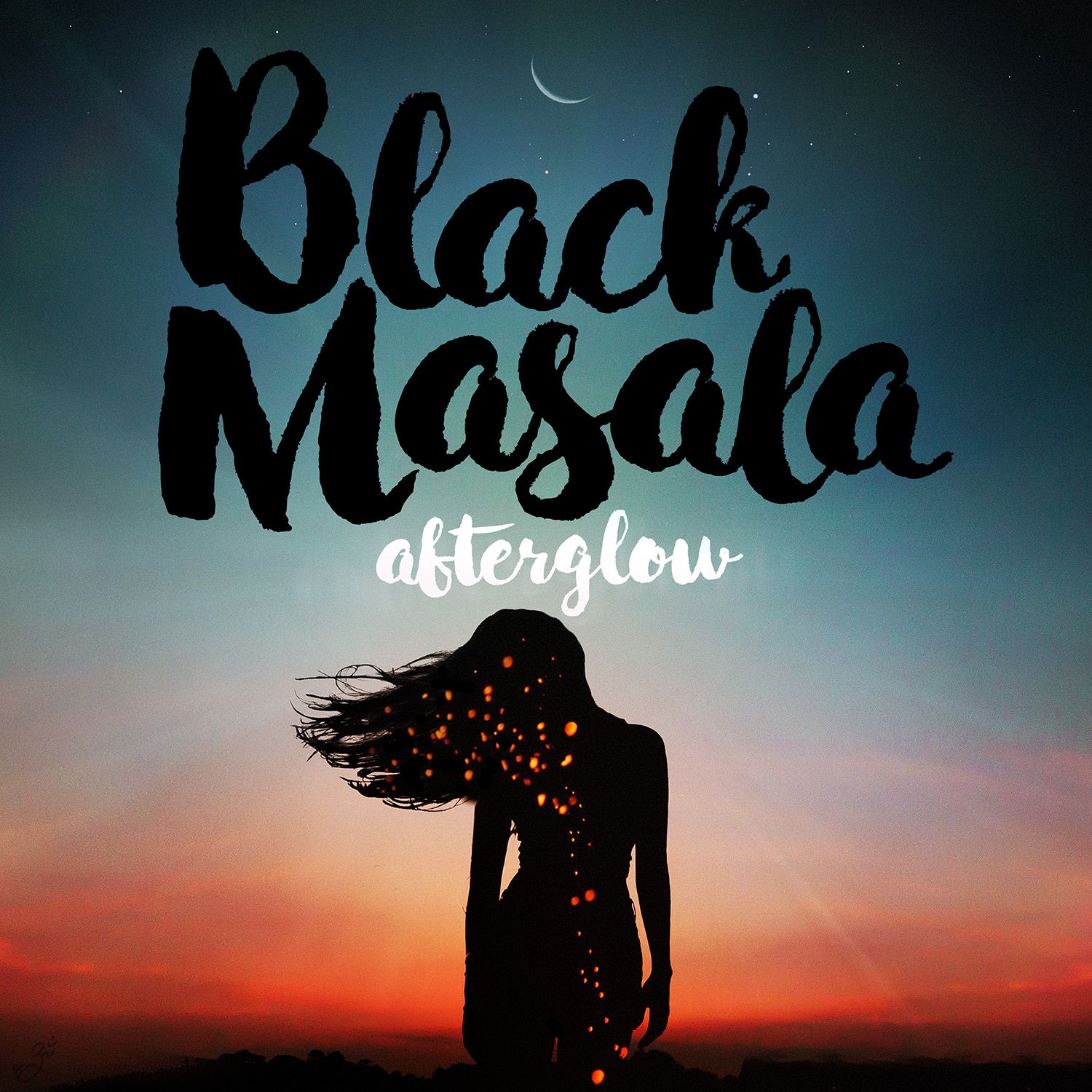 We're excited to announce the release of our new single Afterglow on May 15th!
Always seeking new ground to cover and sounds to explore, Afterglow is Black Masala's dive into the world of pop oriented dance music. Steady pulsing beats are just dripping with electro-synths, on top of a bed of horns. The vocals drive the track, complete with a melodic brige and an almost-retro pop hook. Hold tight for some tight staccato percussion with a nice spacey breakdown. 
Black Masala are back with just the right kind of upbeat tune and irresistible groove that draws the listener in. So let your worries drift away, dance, have fun and feel the Afterglow. 
Credits: 
Produced by Scott Robinson and Michael Ounallah                                                                     
Mixed by Frank Cueto of All Good Funk Alliance 
Mastered by Randy Merrill at Sterling Sound 
Artwork by Rob Myers of Thievery Corporation/Fort Knox Five